Beginning Monday, August 15, we will be having a Buy One booster, Get One booster 50% off on certain Magic boosters. You can mix and match in the sale, but the cheapest booster will be 50% off.

Boosters included in the sale are:
*Midnight Hunt DRAFT $4.25
*Kamigawa Neon Dynasty SET $5.69
*Innistrad Double Feature DRAFT $10.99
*Innistrad Crimson Vow DRAFT $4.25
*CL Baldurs Gate DRAFT $6.99
Facebook post 2022-08-14 21:47:38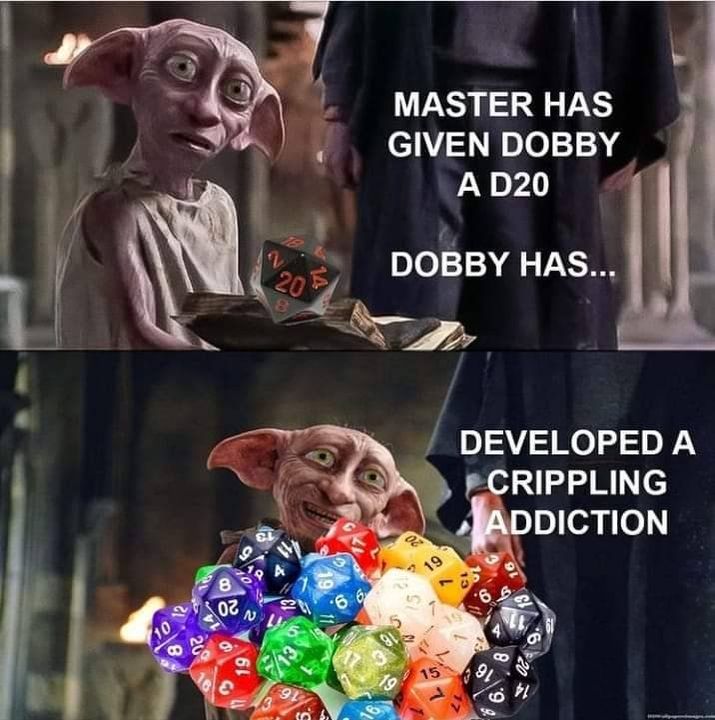 Facebook post 2022-08-08 23:00:40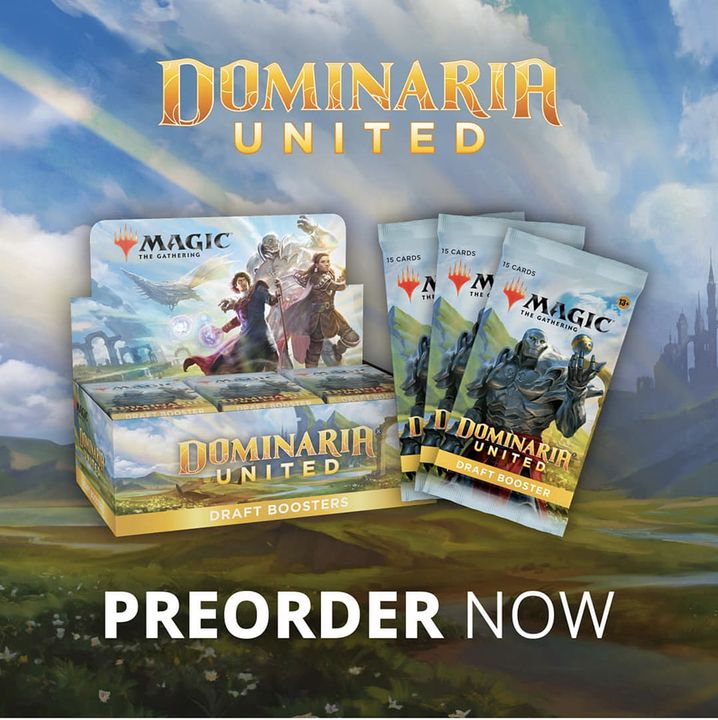 Return to where Magic started - Dominaria. Join heroes from across the multiverse to fight one of Magic's greatest villains, the Phyrexians.

Dominaria United PreRelease - September 2nd-4th. PreRelease @Home September 2nd-8th. Entry is $32 if registered by August 31.

Preorder your Dominaria United set boxes, collector boxes, and draft boxes today with a $50 deposit.
Facebook post 2022-08-08 17:10:49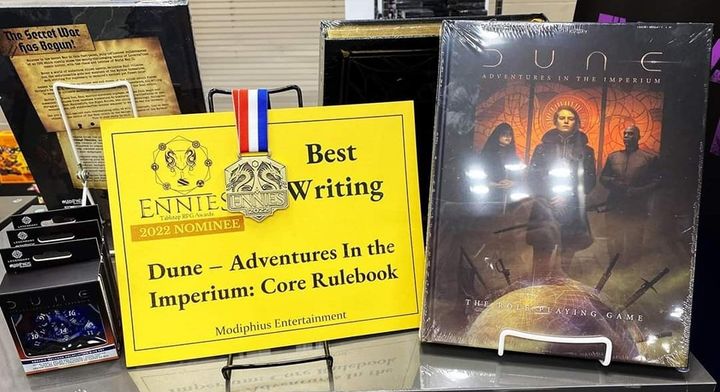 Want to get your hands on the Gold #ennies winner for Best TTRPG Writing, Dune- Adventures in the Imperiu: Core Rulebook? Stop by the Gate while it is in stock.
Facebook post 2022-08-06 12:46:22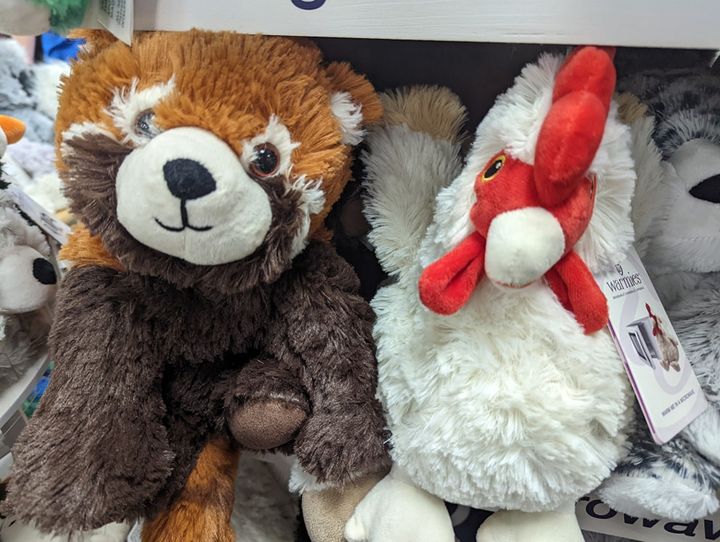 Warmies restock had arrived. We have more Red Pandas, chickens, and otters. The My First Warmies are back, too. Plus we have some new Warmies Jr.-- hippo and giraffes.
Facebook post 2022-08-02 15:36:17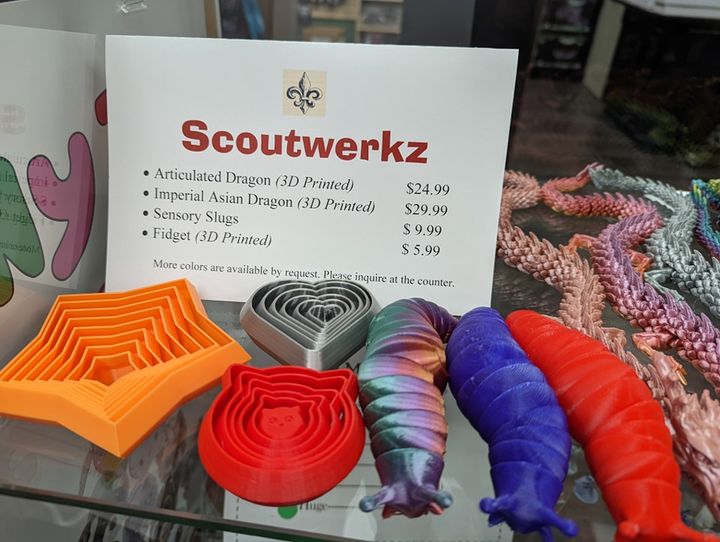 We now have 3D-printed articulated dragons, sensory slugs, and fidgets in stock. These are so fun to play with and so pleasing to the senses. Check out the Scoutwerkz display. Sales of these items will help fund a young girls' dreams.
Facebook post 2022-07-29 17:20:48
During the early days of COVID once we were open for shopping again, we began to display all of our board games with the back descriptions facing out. The idea was that people could shop the shelves without having to handle the games as much. As a bonus for staff, games didn't wander from their assigned locations as much. We received tons of positive feedback about displaying our games this way, but it does take some getting used to.

Recently, we have been finding entire rows of games turned around so the front of the game faces out. One or two games might be accidental but entire rows of shelves can't be. It got me to thinking, which way do our customers prefer we face our games? Facebook took away the actual poll option but I have still created a simple poll I would love responses to. I have two photos to illustrate the difference in method. Please tell me which way you prefer to shop. I don't mean which you find prettier, but which method would make it easier for you to shop the games. You can also say you don't have a preference. Please respond in the comments with Game Back Descriptions, Front Facing, or No preference. Thanks! #customerpoll
Facebook post 2022-07-28 16:15:05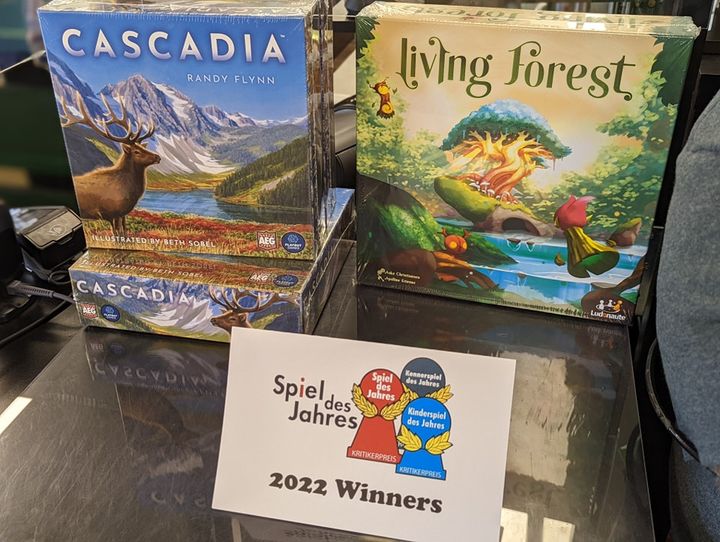 Congrats to Spiel des Jahres winner-- Cascadia and Kennerspiel winner -- Living Forest. Both games are in stock now. In addition, we have several nominated or recommended games in stock too.
Facebook post 2022-07-26 19:33:38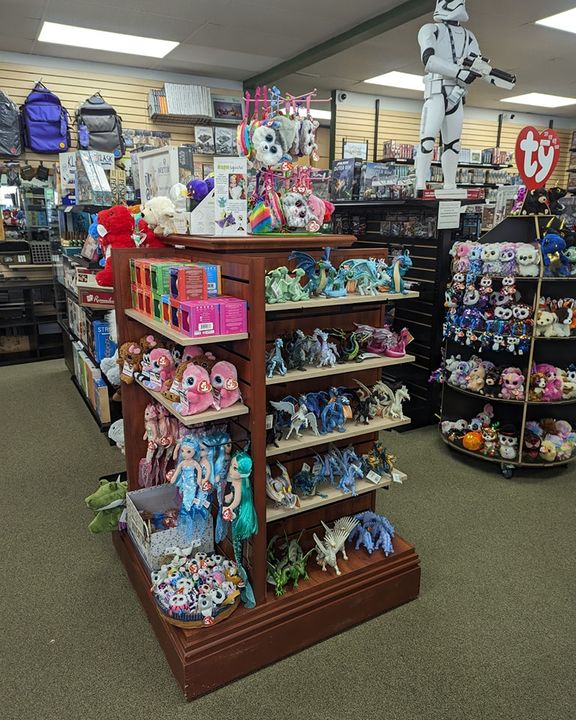 To make room for the new fixtures, we had to move what feels like most of the board game fixtures to make everything fit. We love the result! Less crowded *New Release* fixtures means we can highlight new arrivals better and for a longer period. The new arrangement works better with a pillar that was problematic before. Everything should be more shoppable and better organized.
Facebook post 2022-07-26 19:21:31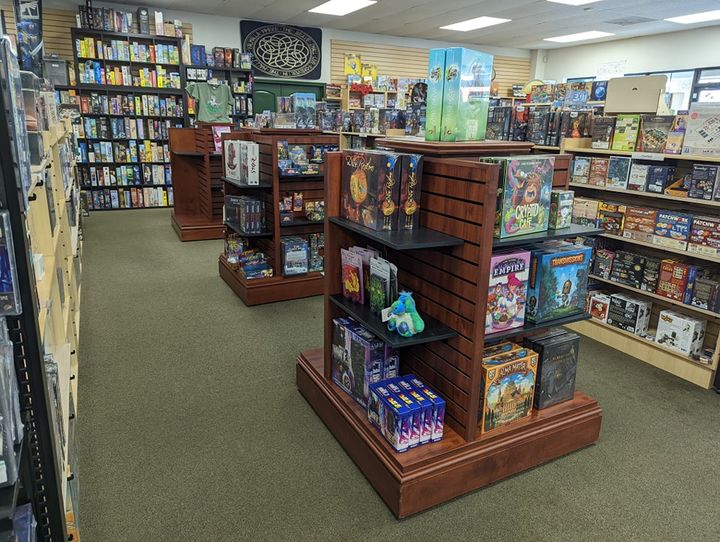 We bought two four-sided fixtures to be our *New Release* displays. Now we have one fixture for new board games and one for new miniature games. Bonus, we picked up a smaller one fixture to display two-player card games and Living Card Games.

We want to give a special shout-out to Battlefield Lavender - an awesome, small business and farm full of great smelling products run by wonderful people. The fixtures look great! Thanks for letting us take them off your hands.

If you are in the market for lavender, culinary lavender, or related products, you can find Battlefield Lavender at the Farmer's Market, on the web, or at their farm in Centralia (open most days 10 am to 6 pm).
Facebook post 2022-07-26 18:49:56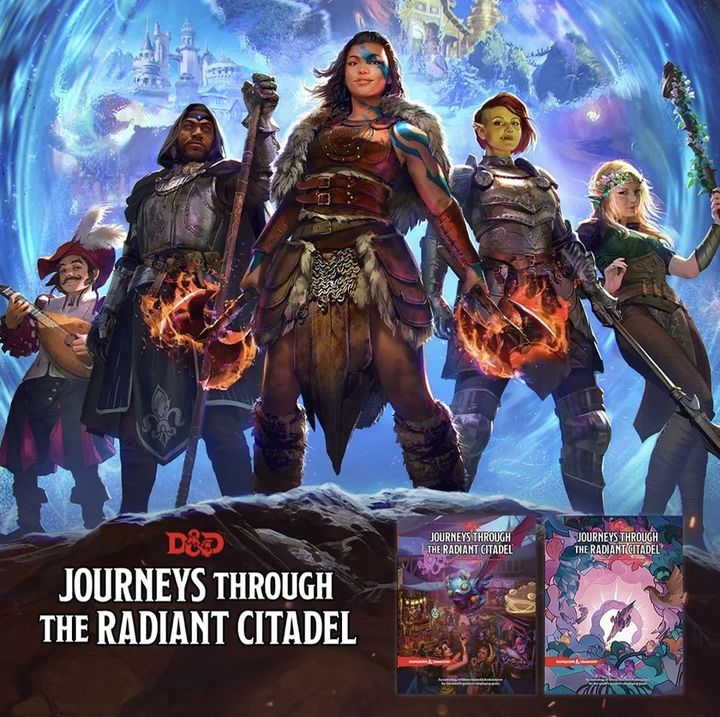 Available now -- Journeys through the Radiant Citadel is a collection of thirteen short, stand-alone D&D adventures featuring challenges for character levels 1–14. Each adventure has ties to the Radiant Citadel, a magical city with connections to lands rich with excitement and danger, and each can be run by itself or as part of an ongoing campaign. Explore this rich and varied collection of adventures in magical lands.

Through the mists of the Ethereal Plane shines the Radiant Citadel. Travelers from across the multiverse flock to this mysterious bastion to share their traditions, stories, and calls for heroes. A crossroads of wonders and adventures, the Radiant Citadel is the first step on the path to legend. Where will your journeys take you?

Thirteen new stand-alone adventures spanning levels 1–14, each with its own set of maps

Introduces the Radiant Citadel, a new location on the Ethereal Plane that connects adventurers to richly detailed and distinct corners of the D&D multiverse

Each adventure can be set in any existing D&D campaign setting or on worlds of your own design

Introduces eleven new D&D monsters

There's a story for every adventuring party, from whimsical and light to dark and foreboding and everything in between
Facebook post 2022-07-22 13:04:05
The Gate has launched its new website. It has the same address (www.valhallasgate.com) but it's faster, prettier, and more functional. It's more reliable, too. We plan to add more pages and features now that our new site is live. Go check it out.
Facebook post 2022-07-16 22:27:49
The Gate is open on July 16. However, contractors have re-asphalted the parking lot entrance. You have to enter the parking lot through the side entrance off Hutchins Dr.
Facebook post 2022-07-16 15:31:57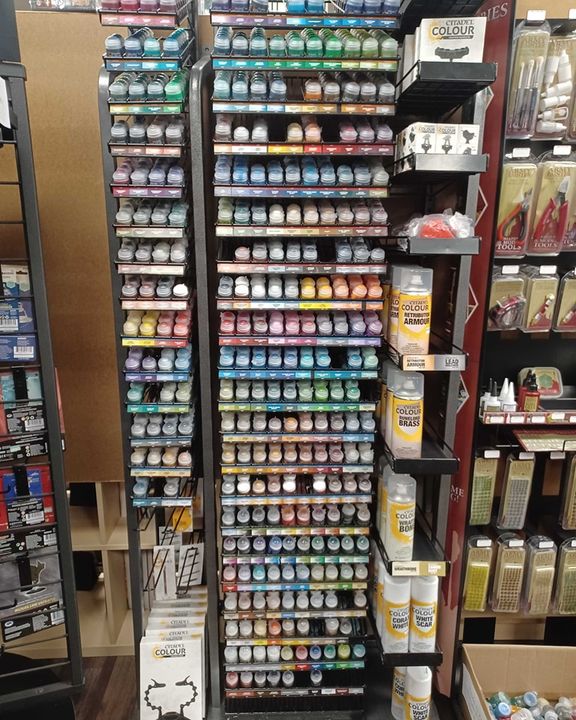 New GW paints are on the rack and go on sale on July 16. There are new contrast colors, reformulated shades, plus a new white spray paint.

You can read about all the changes here: https://www.warhammer-community.com/2022/06/13/a-new-era-of-paints-new-contrast-colours-reformulated-shades-and-our-best-white-spray-ever/
Facebook post 2022-07-15 21:41:04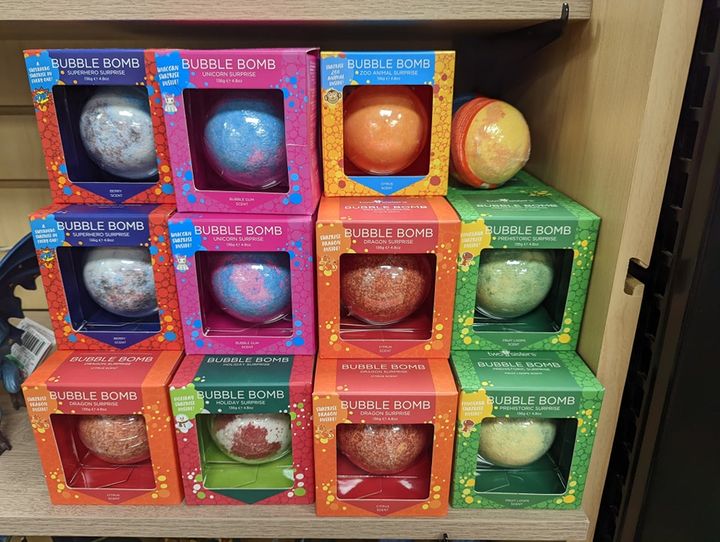 Bath bombs with toy surprises inside have been restocked.
Facebook post 2022-07-14 15:36:19
New games, puzzles, etc have arrived at the store
Facebook post 2022-07-14 15:35:25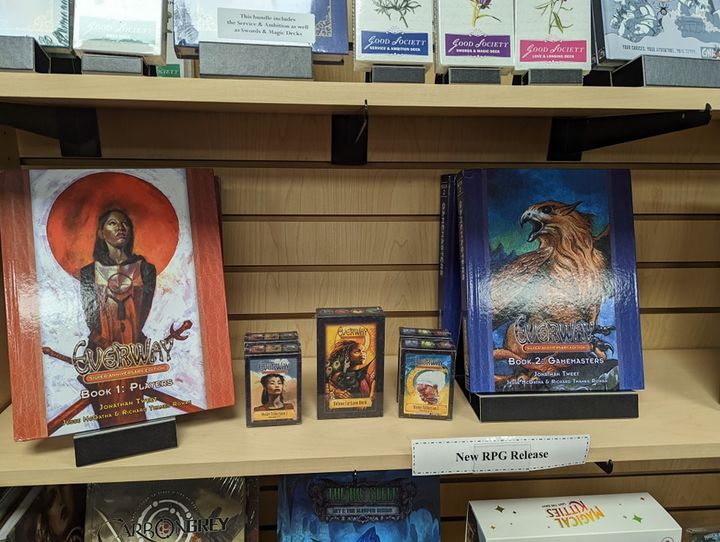 Recently arrived role-playing games.
Facebook post 2022-07-14 15:34:24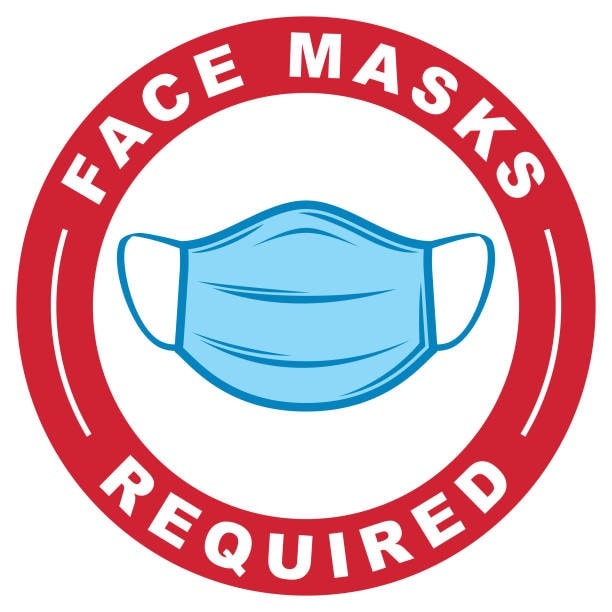 Boone County's COVID-19 Community Level changed to High late last week. The CDC recommends wearing a mask in public. Our staff have continued to wear masks throughout the pandemic. On July 1, we reinstated a mask requirement for our Event Center and the Card Center. Players must wear masks while playing games in the store or sitting at our tables. We request that customers also consider wearing masks while shopping in the store, but it is not required.
Facebook post 2022-07-09 19:57:56
Our DM seminar will be postponed. Our regular game master cannot make it tonight.
Facebook post 2022-07-07 10:32:22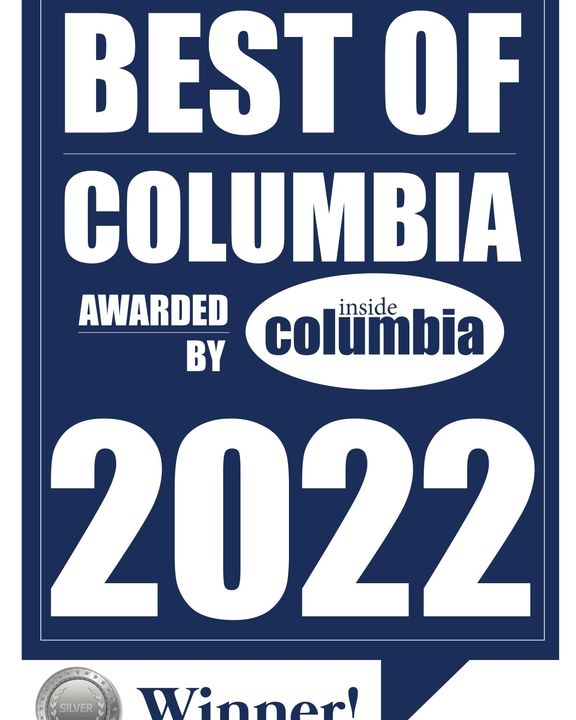 We are proud to announce we won Silver. Thanks to everyone who voted for us! We appreciate all the support. This was the first year for our category of Best Gaming/Comic store to be recognized. #BestOfColumbia2022
Facebook post 2022-07-02 14:10:06
The reorganization took longer than we expected but we think it looks fantastic! Our Gamegenic racks were held up in Ohio. Without being able to complete the aisle by the window first, it made getting things straight and aligned difficult. However, we are very pleased with the arrangement and think customers will enjoy their shopping experience more. Be sure to stop in and look around. Thanks to our Staff for working such a long shift so we could finish. You rock!
Facebook post 2022-06-30 21:33:54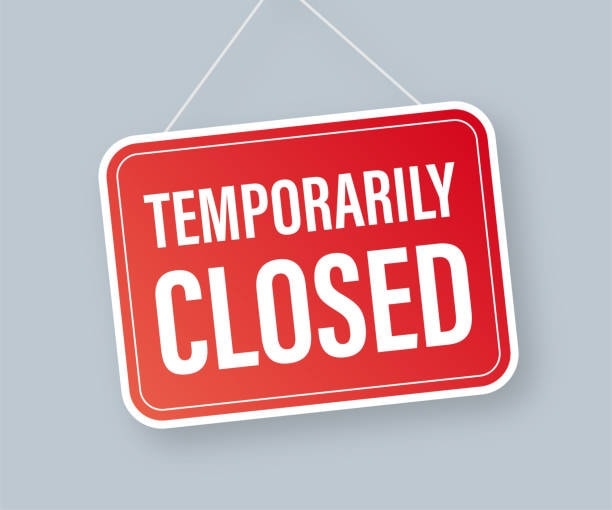 Looks like the Gate will need to be closed all day on Thursday, June 30 after all. We apologize for any inconvenience.
Facebook post 2022-06-29 14:42:19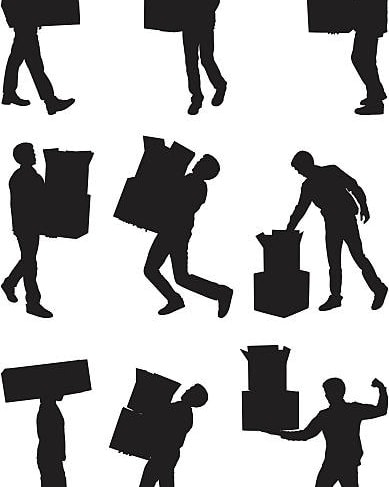 FYI, the Gate will be closed from 11 am to 3 pm on Thursday, June 30 for some reorganization. We also have new GameGenic racks to build and install. We plan to open at 3 pm but the Card Center and RPG side of the store will probably remain closed into early evening.
Facebook post 2022-06-28 09:06:57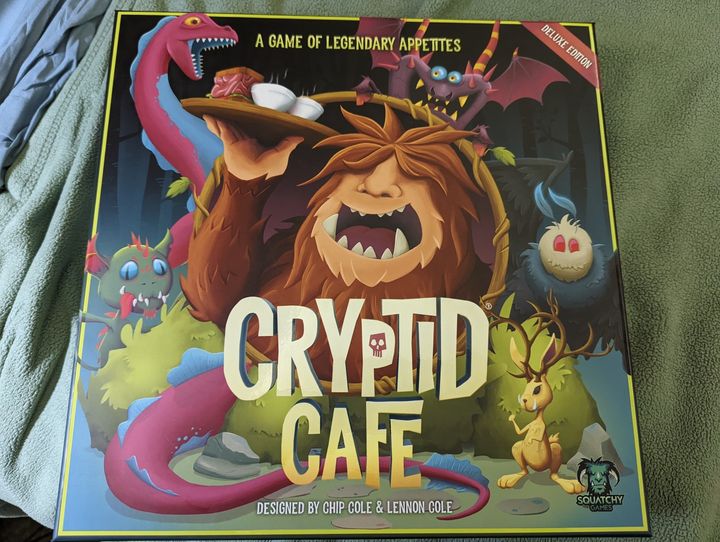 Learned to play Cryptid Cafe. The cryptid meeples are awesome! We enjoyed the game play with two players using the AI mechanic but we both agree it would be more fun with more people. It's a bidding, resource-gathering game with set collection thrown in. It plays rather quickly and would make a good family game. We definitely will enjoy playing again.

The Gate has the deluxe version, which includes wooden tokens and screen-printed cryptid meeples instead of standees. We also have the Server Expansion, which includes 48 Cryptid meeples.

In Cryptid Cafe, you play a lead server at the cafe, a Sasquatch-owned restaurant packed with legendary creatures from all over the world. Gather food. Fill orders. Earn the most tips and be crowned, dare we say, the most "legendary" server.
Facebook post 2022-06-26 00:53:50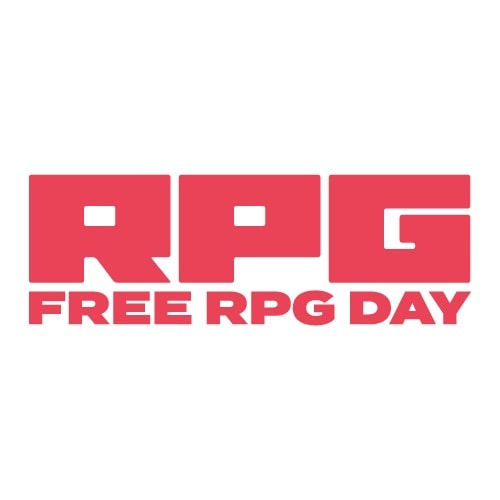 Today (June 25) is Free RPG Day. Customers can choose a free, quick-start RPG module just by asking. Customers must be at least 10 years old and enrolled in our free reward program. Modules are one (1) per customer while supplies last.
Facebook post 2022-06-25 12:03:41